Robust Set of Advertisers
Transparent.ly works with top advertisers to create a robust set of ad listings that ensure that publishers earn the most for the consumers that visit their sites.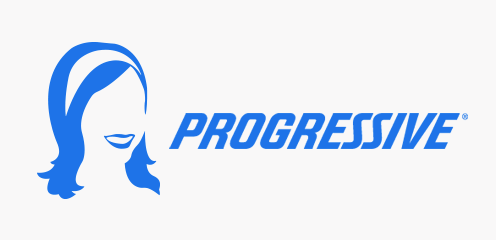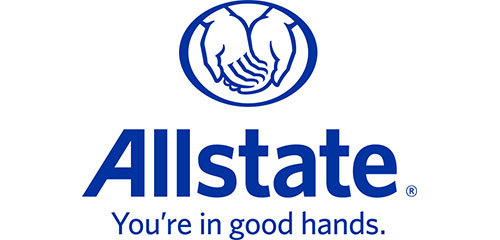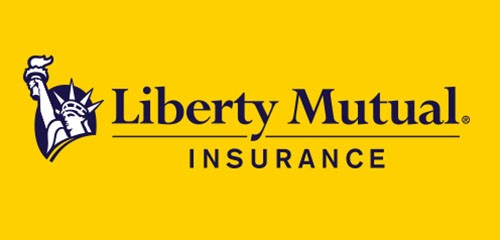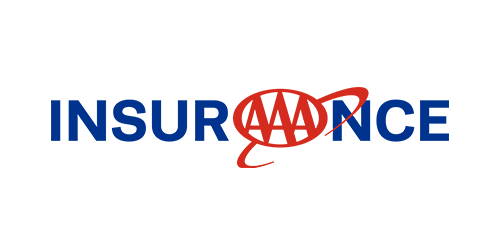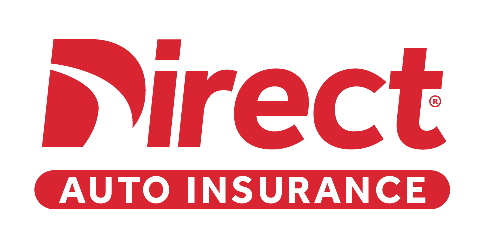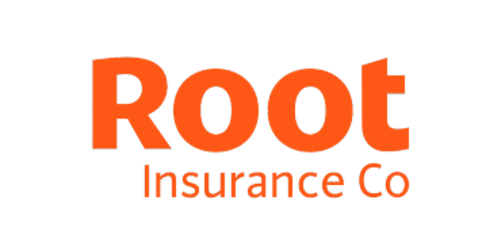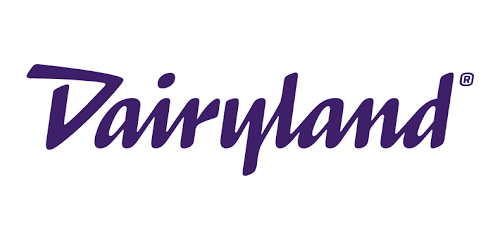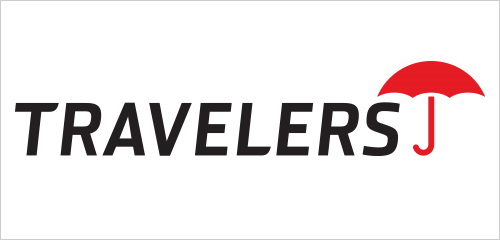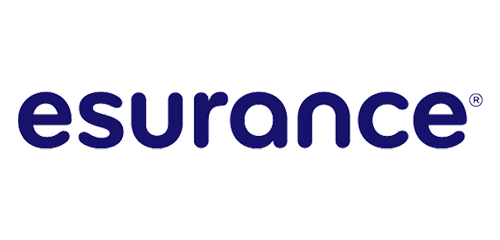 Transparency
Transparent.ly's real-time bidding platform has been designed to provide all parties with transparency. Knowing how much advertisers pay per click and the share of the RPC brings clarity to drivers of changes in CAC.
Fair Pricing to Publishers
Transparent.ly's bidding platform leverages the latest cloud technologies to reduce its technical costs while maintaining world class performance. With this low cost structure, Transparent.ly pays the highest percentage revenue share in the industry, ensuring that publishers receive the most revenue for their consumers.
Reporting & Analytics
Transparent.ly's bidding platform provides robust real-time reporting for all metrics to ensure that publishers understand their performance in depth from any device.
Easy to Use Platform
Build and set up a campaign within a few minutes.
Control your campaigns in real time.
Multiple Campaigns
In-Depth Reporting
Real-Time Feedback