How We Compare
Transparent.ly offers more benefits to publishers than MediaAlpha and Quinstreet: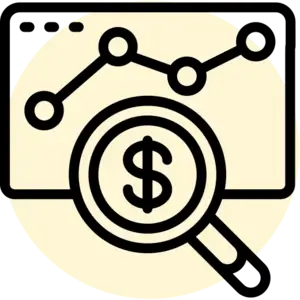 Highest payout in the industry at 90%!
Unlike other platforms, our margin is viewable in the platform.
No more guesswork. Your monetization is clear.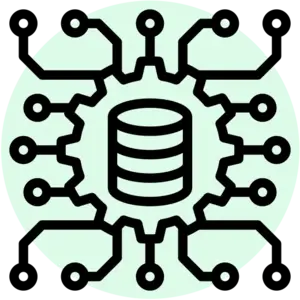 Nimble, responsive, and intuitive UI powered by the cloud.
Real-time, flexible, and data-rich reporting.
Mult-tier SubID tracking that gets as granular as you desire.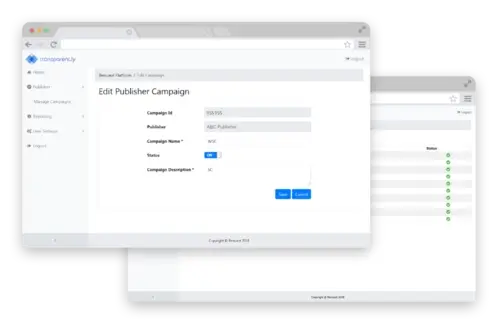 Your Success is Our Success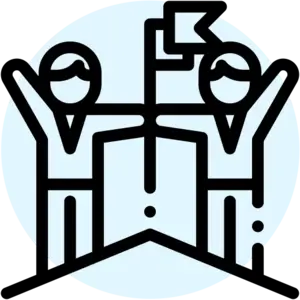 No minimums or partnership exclusivity.
Fixed margins mean our incentive is to help you grow.
We support you every step of the way with experienced analysts and technologists.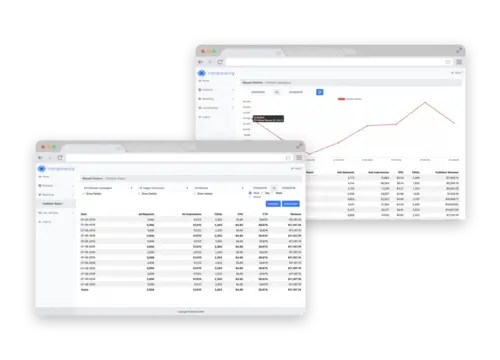 Robust Verticals
High consumer demand leads to high volumes of traffic. That is why we focus on the following verticals: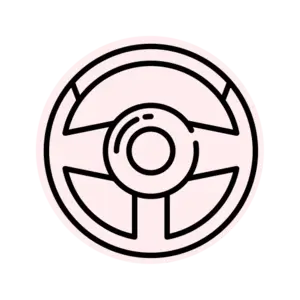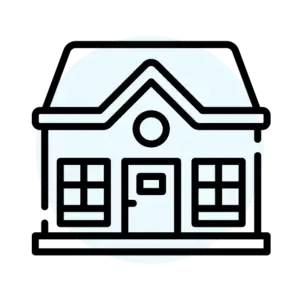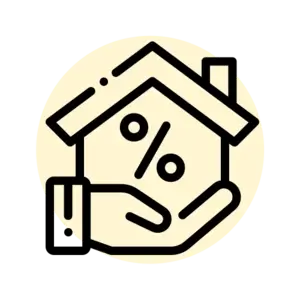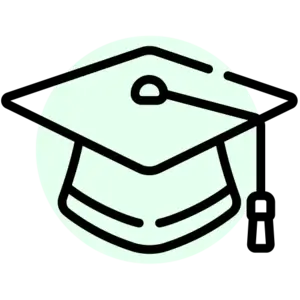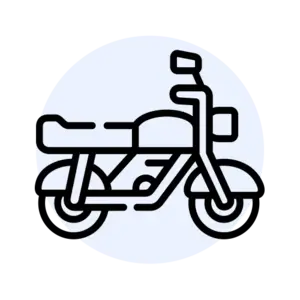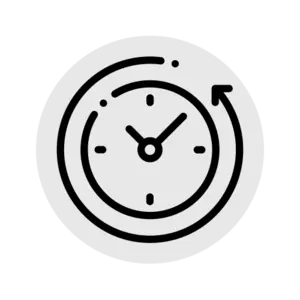 New Verticals Coming Soon
Robust Advertisers
Leading brands that users instantly recognize: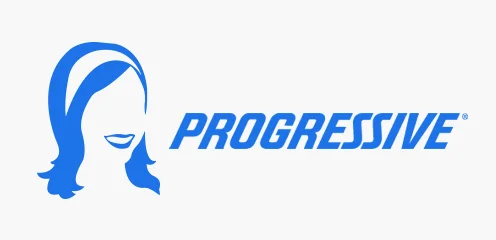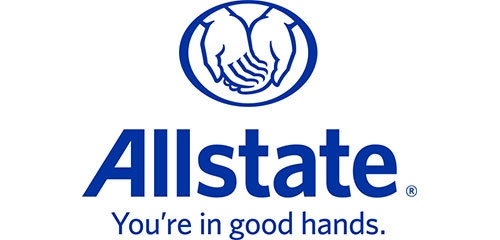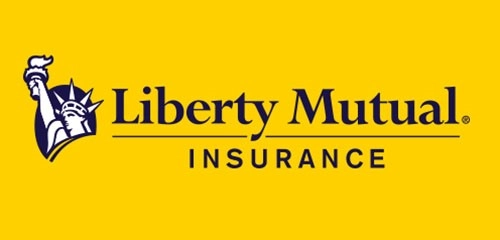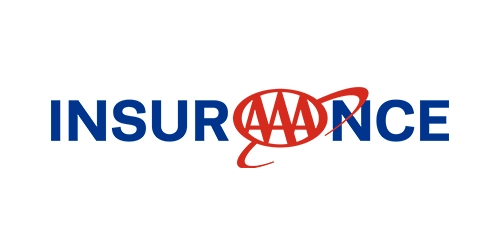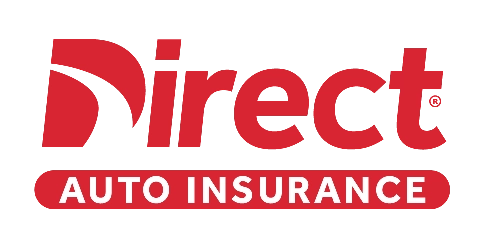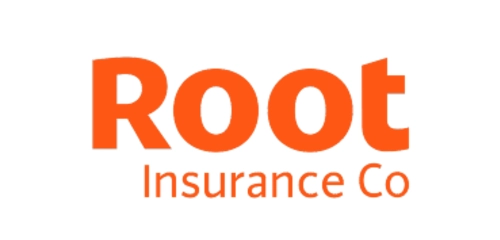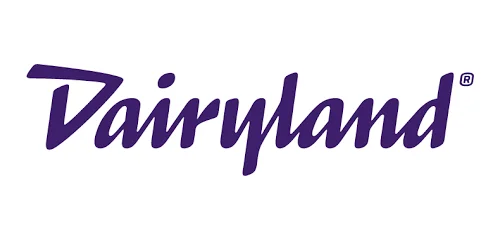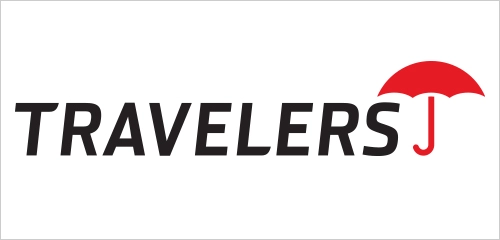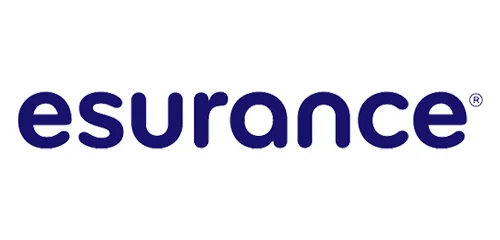 Case Study
We've done it for them, we can do it for you too.
Who? Mobile fintech app publisher
Background:
Publisher working with other platforms sought better monetization due to lack of transparency.
The Problem:
Other platforms' revenue share was too low.
The publisher is new, with little brand recognition compared to incumbents.
The Solution:
Publisher signs-up with Transparent.ly.
Transparent.ly's high revenue share model results in significantly higher CPCs.
The Result: Publisher grows their revenue, pushing more share of their volume to Transparent.ly within 8 weeks.
Ready to get started?
Contact us today to learn more or request a demo!